book jean
JEAN PASCAL CABARDOS
Jean Pascal studied ballet in Aix Provence with Lisa Delaplace.
He danced with The Ballet of L'Opera D'Avignon, Les Ballets de Monte Carlo and Deutsche Opera Ballet.
From 19999 until 2005 Jean Pascal was ballet master at English National Ballet School.
He has also taught ballet from beginner to professional level at Danceworks and Central School of Ballet in London.
In 2011 Jean Pascal started a ballet school based in Balham, London that now boasts over a 100 pupils.
Jean Pascal studied Pilates with Alan Herdman and has worked at The Practice since 2009.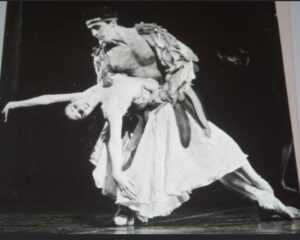 Back to team