Osteopath
BSc Osteopathic Medicine
MSc Public Health Nutrition
Qualified Pilates Instructor with APPI
Foundation in Western Acupuncture
Book Antonia
ANATONIA ADENIJI
Antonia graduated from the British College of Osteopathic Medicine (BCOM) in 1996 with a BSc (Hons) in Osteopathic Medicine and a Diploma in Naturopathy. She gained an MSc in Public Health Nutrition in 2004 from the University of London. She also completed Applying Functional Medicine in Clinical Practice with the Institute of Functional Medicine in 2018.
In her clinical career of over 20 years, Antonia has gained additional postgraduate certification in medical acupuncture, movement and rehabilitation with the APPI and Cor Kinetic, and for post-partum women with the Mummy MOT. She has taught at BCOM since 2000 in various capacities from clinic and technique tutor, to lecturer and Module Leader in Nutrition and Applied Natural Therapeutics as well as Visceral Osteopathy.
In clinical practice Antonia looks at systems integration as key to many presenting signs and symptoms. This means that even if you are presenting with musculoskeletal pain, she might screen other body systems for dysregulation, taking into account your digestive system, your lymphatic system, your nervous system, your hormonal system etc, considering if there are influences driving your particular presentation other than mechanical and postural. This is more likely to be the case where pain is part of a complex or long-term presentation.
Antonia works across the age spectrum and will liaise with the physiotherapists to help plan back to health strategies across the professional skill set at The Practice.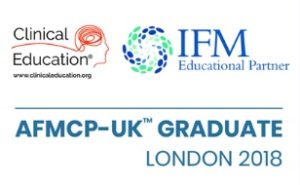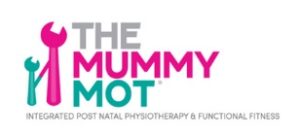 Back to team